Sintering Processes

Food industry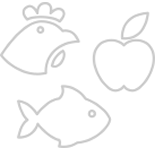 Glass industry

Brazing processes
Beach cleaning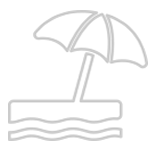 Granalladoras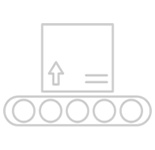 Belts for sintering processes
Sintering is a continuous production process in which the metallic or ceramic powder temperature is lower than the melting point of the compacted powder mixture.
This process is widely used in the automotive industry or in processes where the required volume of production is very high.
The conveyor belts have a key importance in this process whose function is to transport within the high-temperature furnaces which complete the process of sintering. Thus, a selection of a correct belt model and manufacture of this material will be very important in te design of thhe conveyor belt.
Materials :
AISI 314 / 25-20 / 1.4841 , suitable for implementing in processes where the temperature is between 900º and 1160ºC. However, this material is not suitable for processes where the belt works continuously between 750º and 850ºC as it becomes fragile by the sigma phase formation.
CODINA can also produce these types of conveyors with other materials upon request.