Sintering processes

Food industry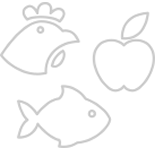 Glass industry

Heat treatment

Blasting processes
Cleaning beaches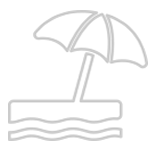 Granalladoras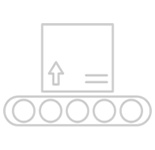 Conveyor Belts for the food industry
Freezing tunnels, cooling and freezing towers, ovens for the baking of bread or biscuits, processing selection and washing of fruits, vegetables, meat and fish, confectionery, automatic pasteurization lines, etc.
Conveyor belts with alveoli are widely used in the food industry. Its main function is found in freezing towers for a wide range of products. The main characteristic of this type of tape is its great versatility when alternating straight and curved sections.
El material más utilizado para la producción de estas cintas es AISI 304 / 18-8 / 1.4301 . Al tratarse de acero inoxidable austenítico, tiene una excelente resistencia a rotura y a la oxidación, pudiendo trabajar conservando todas las propiedades.
CODINA también puede realizar este tipo de cintas con otros materiales bajo demanda.