Established more than one century ago, Codina still manufactures Woven Wire Cloth for processes and machinery applications in all kind of industry.
Since 70's we started the production of metal conveyor belts, filters out of woven wire meshes, knitted wire mesh and demisters. The high quality standards we developed allow us to have a privileged space between our competition.
Architecture and design also feature stronlgy in our activity. Metal meshes provide creative solutions both functional and aesthetic: façades, claddings, curtains, ceilings, etc. in different materials and finishes.
Our commitment to the most modern technology and customer service is always our main motivation to maintain Codina in a privileged position within the European and even world-wide markets, exporting to more than fifty countries.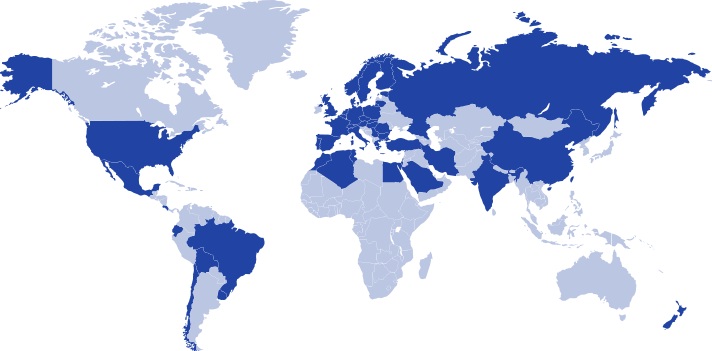 If you need any further information about our products, the Technical Department of Codina will attend any kind of request or study regarding wire meshes, filters or demisters and metal conveyor belts, in any material quality. Please fill out our form, we'll contact you as soon as possible.